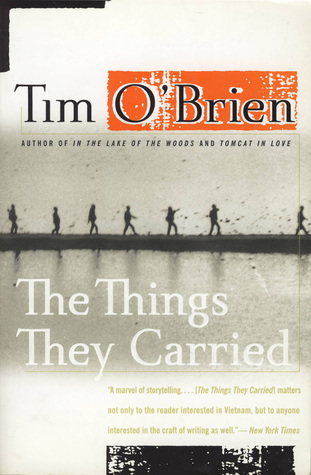 Postmodern Literature
Led by: Joshua Gaylord
Time: 6 - 7:30 pm
Meets: Every other Monday
Seven sessions
Dates: 1/30, 2/13, 2/27, 3/13, 3/27, 4/10, 4/24
Sign Up:
---
Disneyland, David Lynch, Thomas Pynchon, graphic novels, Madonna: each has informed and been informed by the shifting apparition of what we understand as postmodernism. Whether we conceive of it as a cultural movement, an ephemeral global condition or the inevitable endgame after the rise of the "modern," it remains several decades into its popular use a term of persistent controversy. Beginning with the attempt to determine where modernism ends and its successor begins, we try to make some headway into the dense cultural network of the postmodern, eventually reaching a firmer understanding of its definitions and resonances. While our discussion may be broad and cultural, the reading is anchored in six specific fictions that represent the literary angles of postmodernism. Participants do not need to do any reading in preparation for the first session.
The six novels under consideration are Tim O'Brien's The Things They Carried, Muriel Spark's The Girls of Slender Means, John Barth's Lost in the Funhouse, Thomas Pynchon's The Crying of Lot 49, Jeanette Winterson's Sexing the Cherry, and William Gibson's Neuromancer.
Joshua Gaylord graduated from NYU with a Ph.D. in twentieth-century American and British literature, specializing in postmodernism and narrative theory. He has taught courses in literature and film at NYU, the New School and the Ramaz Upper School. He is the author of four novels, the most recent of which, When We Were Animals, was published by Mulholland Books in April 2015.